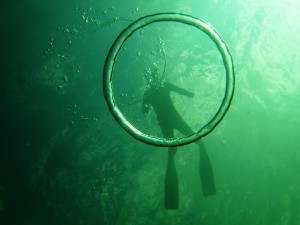 You can see a list of course dates below. if there is a particular date that suits you please give me a shout.
Mail me if you want more info.
See details on each course type here.
Some dates for this Summer,  Vis in Sligo is 5-8m at present.
Discovery days in Lahinch/Doolin on July 8th. Carraroe, Galway 22nd July,
Level 1 in Mullaghmore, Fri 28th July-30th July.
Discovery August 5th Clonakilty, Cork.
Discovery August 26th, Mullaghmore, Sligo.
Sign up to the mail list on our contacts page to get regular updates.
Have a look at our videos and testimonials from past students to get a flavour of what happens on the day.
If you would like to book or have any questions please drop me a mail here.