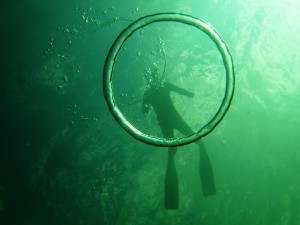 You can see a list of course dates below. if there is a particular date that suits you please give me a shout.
Mail me if you want more info.
See details on each course type here.
So college exams and assignments are done, dusted and the summer has definitely started. Some summer course dates below.
Sat 4th August and I'll be hitting West Cork for an open water one day in Clonakilty and Loch Hyne. This was full but have moved a group to the Sunday and now have some places on the Saturday again.
Sat 8th Sept and Sat 15th December are open water discovery days in Mullaghmore Sligo before the winter swells start to kick in.
From the 25th of August to the 31st  sees me along with Tadhg O'Loinsigh co facilitating a week long of Island living on Inis Oir. The week will consist of a week of freediving, yoga, bbqs and general chilling with a visit to one of the other Islands as well. There will be a discovery day on Sunday 26th, then a level one on the Mon, Tues and Wed. It's the only level one course this year. Thursday and Friday will be training/exploring days. There will be yoga with the brilliant Blaithin Sweeney and a talk from the legendary Easkey Britton on her Blue Minds research project.  It'll be a brilliant semi last hurrah for the summer.
Mail me here to book on or text/whatsapp me on 086 8099898 on any of the above.
Sign up to the mail list on our contacts page to get regular updates.
Have a look at our videos and testimonials from past students to get a flavour of what happens on the day.
If you would like to book or have any questions please drop me a mail here.