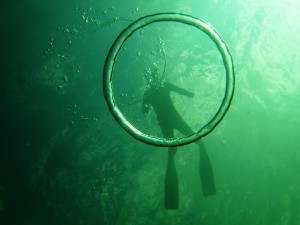 You can see a list of course dates below. if there is a particular date that suits you please give me a shout.
Mail me if you want more info.
See details on each course type here.
So finally some dates for this year are set out below and apologies for not having the dates up sooner.
Open water course dates in Mullaghmore, Sat July 27th and sat 7th of September in Sligo and Sat 10th August in Clonakilty, Cork. Our Blue week takes place in Ballyvaughan, Co. Clare. The level one course runs here from Monday 4th August -Wednesday 7th. The rest of the week is spent diving with the group and chilling out. The cost of the course is €300 including certification from Apnea Academy international and accommodation is €150 for the week based on sharing a room in one of the cottages. Catering is up to yourself but last year we had a couple of communal cook ins which went down very well. Expect chilled vibes and Ocean living.
Mail me here to book on or text/whatsapp me on 086 8099898 on any of the above.
Sign up to the mail list on our contacts page to get regular updates.
Have a look at our videos and testimonials from past students to get a flavour of what happens on the day.
If you would like to book or have any questions please drop me a mail here.