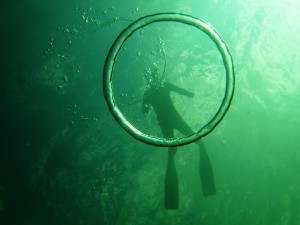 You can see a list of course dates below. if there is a particular date that suits you please give me a shout.
Mail me if you want more info.
See details on each course type here.
So college exams and assignments are done, dusted and the summer has definitely started. Some summer course dates below.
First up is a one day  intro open water course based at the beautiful Coral beach in Carraroe Galway on Saturday 30th of June.  9.30-5.00pm
On the 6th, 7th and 8th July I'll be at the Outdoor symposium in Tollymore, Northern Ireland doing workshops and having the craic. You can see more here.
Sat 21st July sees me back in Sligo and our home stomping ground of Mullaghmore for a one day open water.
Sat 4th August and I'll be hitting West Cork for an open water one day.
From the 25th of August to the 31st  sees me along with Tadhg O'Loinsigh co facilitating a week long of Island living on Inis Oir. The week will consist of a week of freediving, yoga, bbqs and general chilling with a visit to one of the other Islands as well. Not 100% what I will run yet but will  probably consist of a beginner day, training days and possibly a level one. I'll have more details shortly. It'll be a brilliant semi last hurrah for the summer.
Mail me here to book on or text/whatsapp me on 086 8099898 on any of the above.
Sign up to the mail list on our contacts page to get regular updates.
Have a look at our videos and testimonials from past students to get a flavour of what happens on the day.
If you would like to book or have any questions please drop me a mail here.